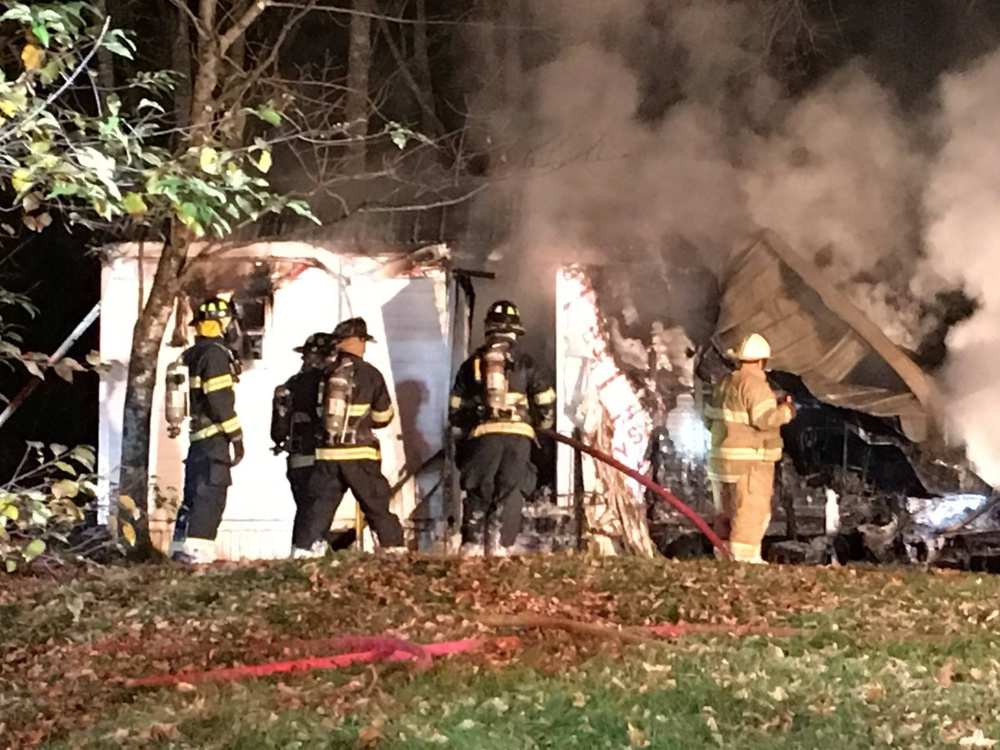 It's the second time Charles Reed, 64, has been charged with arson in the last three years.
Editorials

On Election Day, Mainers have a chance to vote against the failed 40-year war on drugs.

Editorials

While the state is doing a good job dealing with the current crisis, more can be done to prepare for the next one.