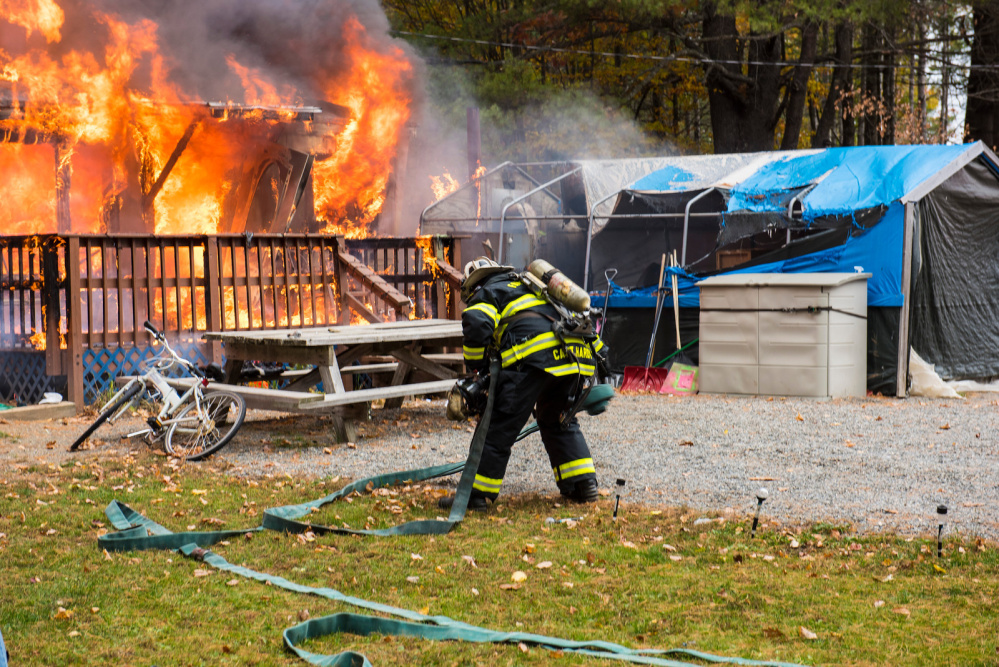 After the blaze Tuesday at her family's Whittier Road mobile home, Pam Boyker-Smith is thankful that no one was hurt and that she is surrounded by a supportive family, friends and community members.
Lifestyle

Maine Event Comedy to perform at Johnson Hall.

Lifestyle

"Denial" features the powdered wigs, British wit and dispassionate dryness you might expect of a British court room piece. But when the team, accompanied by a survivor and gatekeeper, takes us on a midwinter's tour of what remains of Auschwitz, all dryness vanishes, and the smell of ancient blood drawn with malice flows into our laps, J.P. Devine writes.