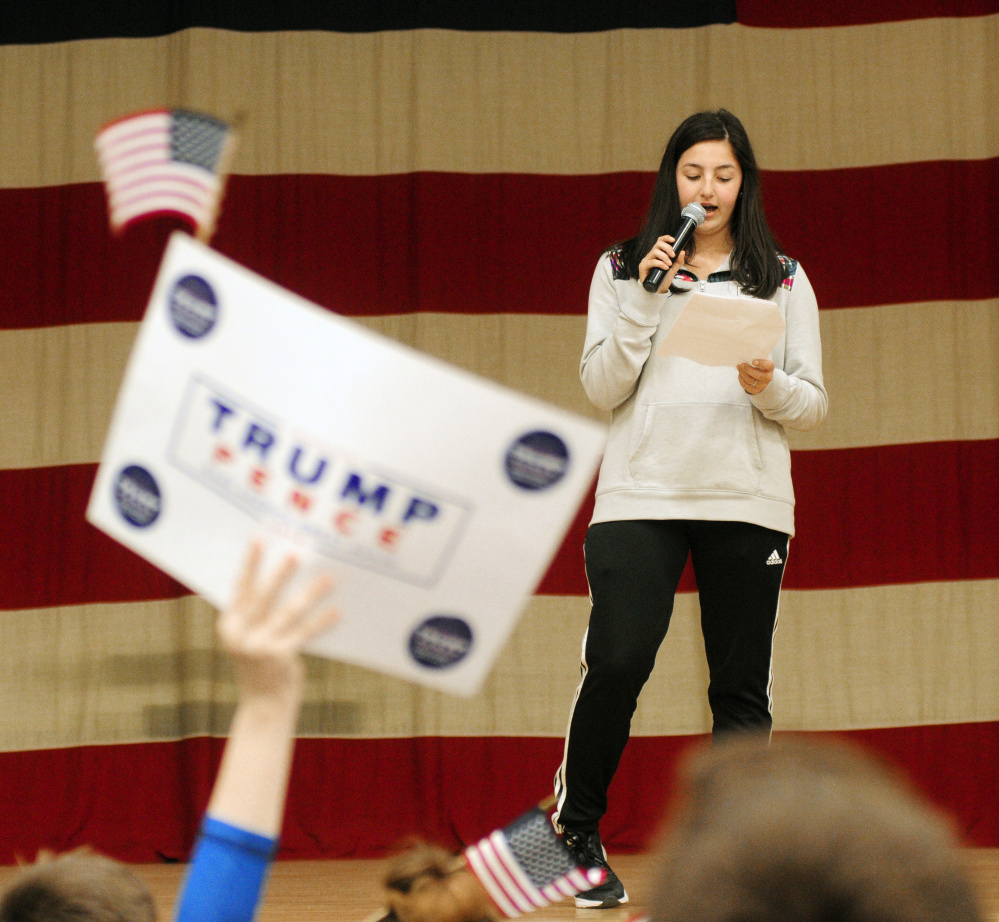 Gallery: 7 Photos
Whether for Trump or Clinton, the students say they aren't letting the heated election season come between them.
Vegan Kitchen

Whether in curry, sandwiches, cheesecake or more, the versatile vegetable earns a big role.

Food

They each donate something for the grand feast – vegetables, fish, beverages, maybe a lamb.