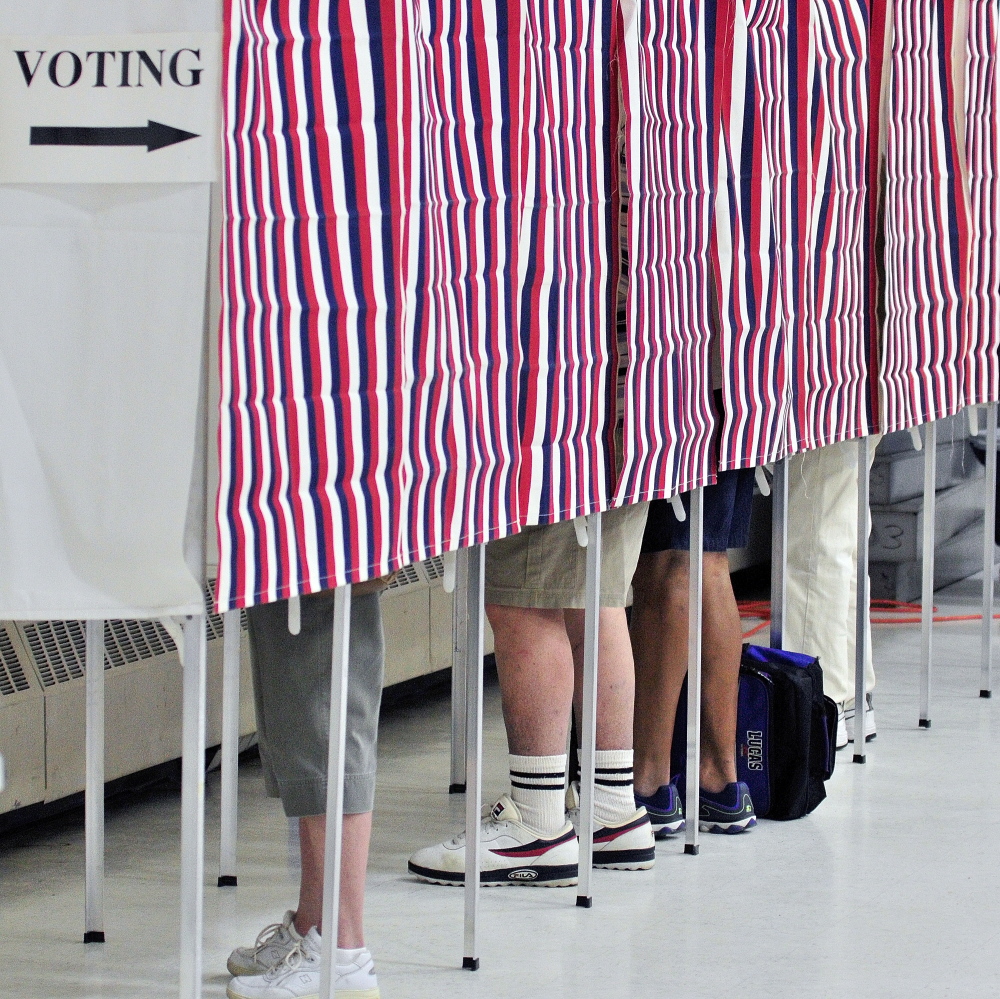 Municipal clerks and poll workers say that they're confident in the system, and that any claims of a rigged election are 'absurd.'
Lifestyle

Maine Event Comedy to perform at Johnson Hall.

Lifestyle

"Denial" features the powdered wigs, British wit and dispassionate dryness you might expect of a British court room piece. But when the team, accompanied by a survivor and gatekeeper, takes us on a midwinter's tour of what remains of Auschwitz, all dryness vanishes, and the smell of ancient blood drawn with malice flows into our laps, J.P. Devine writes.