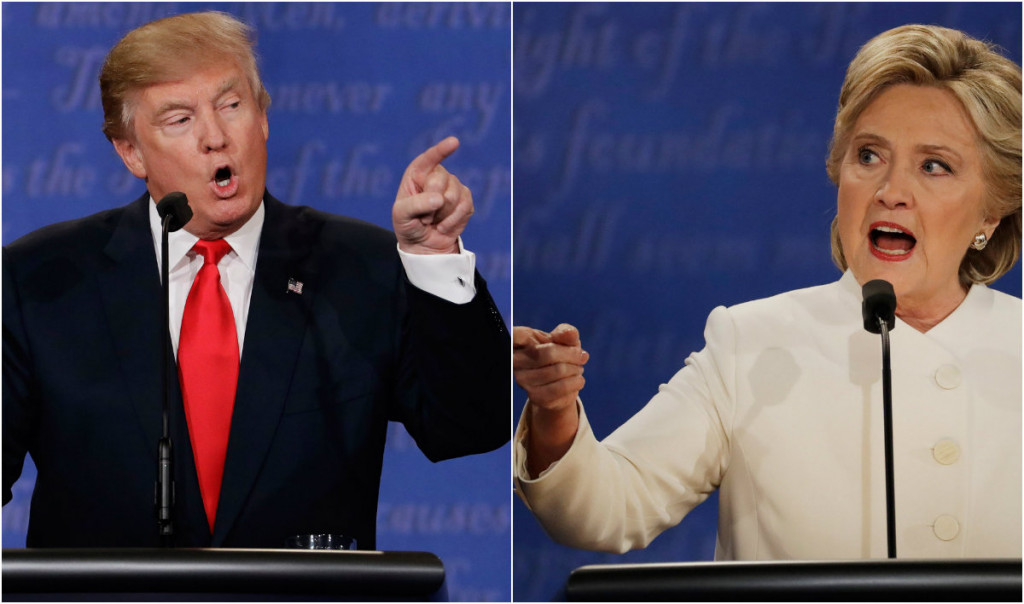 'I will keep you in suspense,' says the Republican nominee, who trails in the polls and has maintained that the voting process is rigged.
The candidate's rhetoric continues to force party members to either defend or reject their nominee.

The critics, at a news conference prior to a public hearing, say new rules would force agencies to cut their staff, reducing services to clients.
Bond issue to improve the state's infrastructure

Enter your address below to learn more about the candidates running in your legislative district