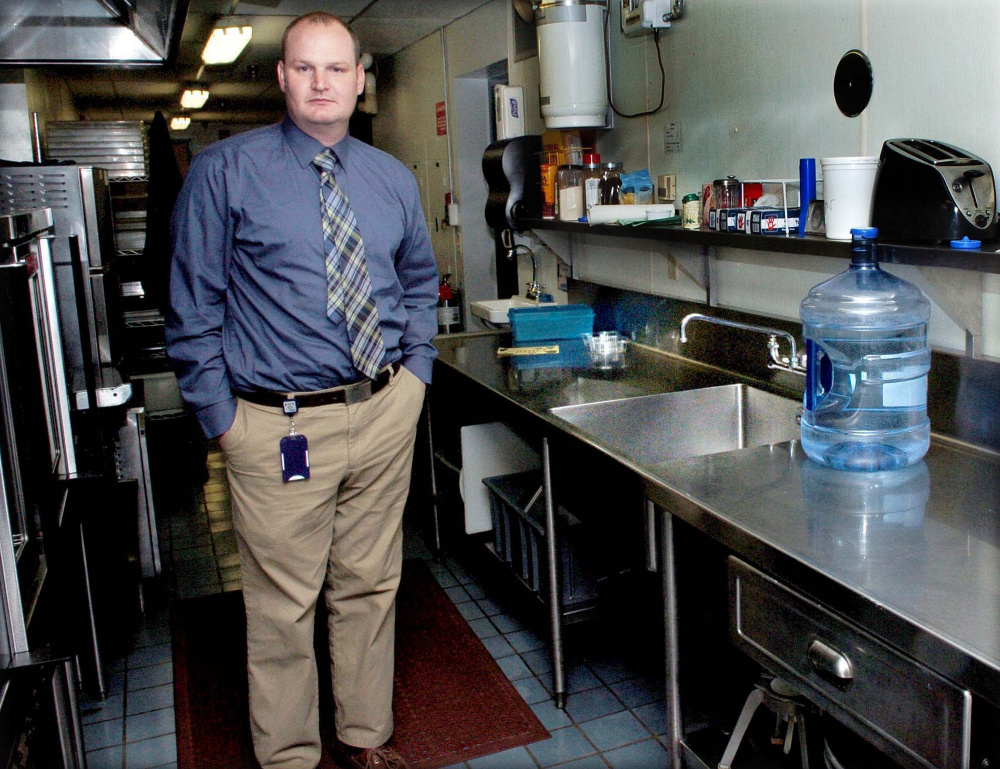 The Kennebec Water District plans to take more samples and investigate its theory that brass piping is the cause of the previous hike in lead found in the school water.
Editorials

Early identification of addiction risk factors is an essential part of the opioid crisis response.

Editorials

After a period of strategic cuts, it's time for Maine to invest in its higher education system.