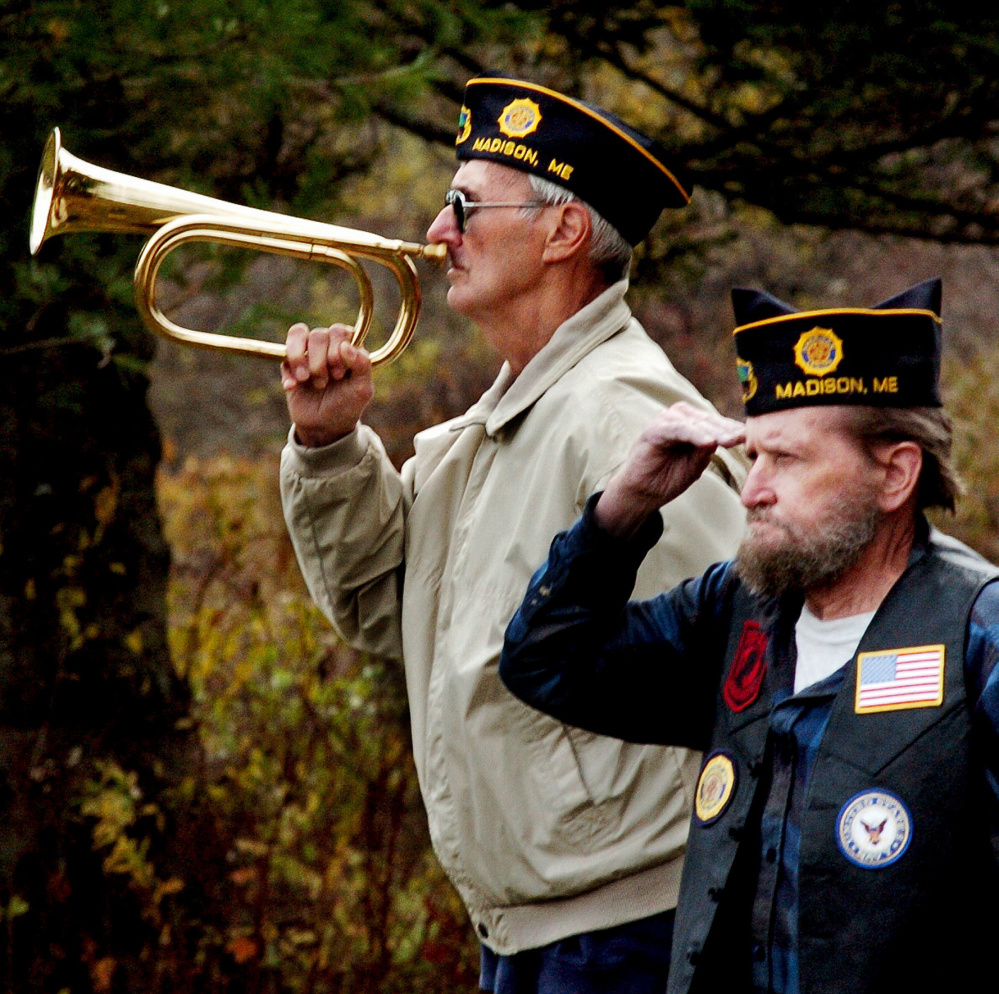 Gallery: 4 Photos
The memorial was finally completed this fall, more than 20 years after a veterans memorial committee was started.
Lifestyle

Maine Event Comedy to perform at Johnson Hall.

Lifestyle

"Denial" features the powdered wigs, British wit and dispassionate dryness you might expect of a British court room piece, J.P. Devine writes.