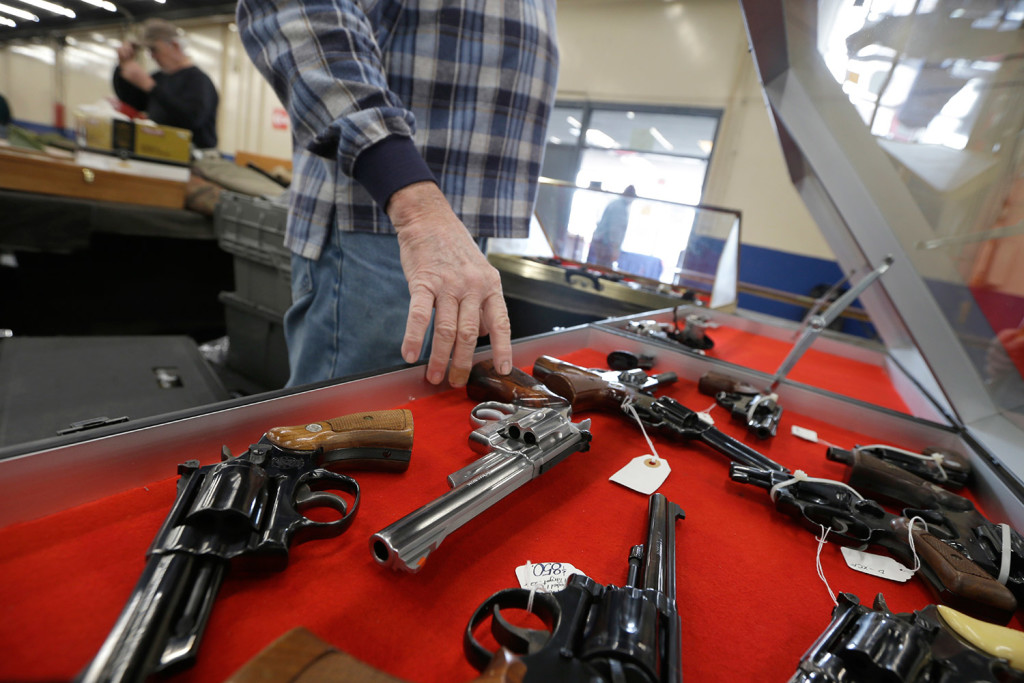 Family members and advocates for domestic violence victims say abusers can currently avoid background checks by buying guns on the private market.
Whether for Trump or Clinton, the students say they aren't letting the heated election season come between them.

U.S. Rep. Bruce Poliquin said more needs to be done to close federal tax loopholes and criticized challenger Emily Cain for supporting tax increases, while she criticized him for failing to pay personal property taxes on time.
Bond issue to improve the state's infrastructure

Enter your address below to learn more about the candidates running in your legislative district