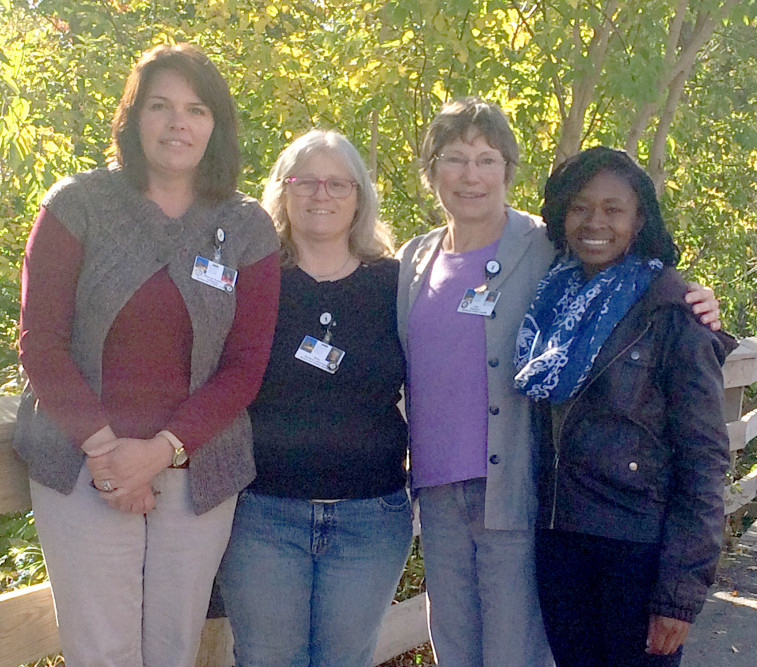 Weller, Lessard join Somerset County program.
October events
Canaan Farmers Hall to host celebration.

Event presented by Rangeley Health and Wellness' local HELP group.

Alex Nsengimana will speak Oct. 22.

Fall open house set for Oct. 23 at The McCartney House.

Memorial located near the public library.

Traffic will be rerouted between 10 p.m. and 5 p.m.

RSVP assistant to the president to attend.

Meeting is chance to set goals, schedule events, explore opportunities for collaboration, and get to know other community members.
Upcoming November Events
First 50 attendees can choose their own bowl, event hosted by Rural Community Action Ministry.
Halloween
Trunk or treating, costume parades and other events for children welcome.
MaineGeneral Orthopedics hires new doctor; Western Maine Community Action, CareerCenters to offer job training.
Late hours available Oct. 31.

All voters are entitled to vote by absentee ballot through Nov. 3.

Leaves can be left behind the public works garage.

Residents can also dispose of leaves by taking them to the town's Transfer Station facility for composting.